Riad History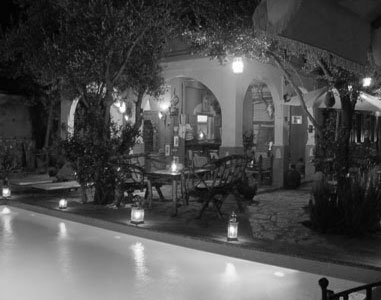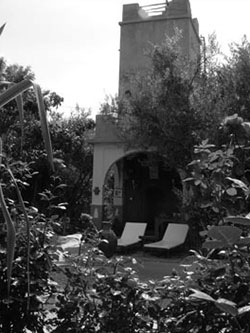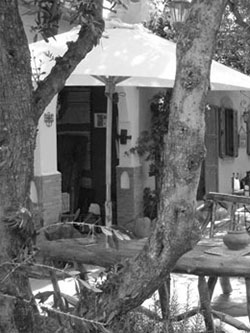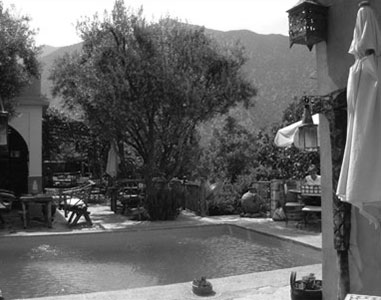 Chez Momo II, located in Ouirgane, in the Toubkal National Park, 61 km from Marrakech, this establishment is a family house of the manager Momo son of the region that has turned into a hostel to accommodate people wishing nature and calm.
Until the year 2007, when the Ouirgane dam was built, the latter to give birth to a splendid lake surrounded by the Atlas Mountains is bounded by olive groves, the view to be changed by this newcomer and also for the inn at Momo 1 engulfed by the waters of the lake. This encouraged manager Momo to rebuild version 2 of the hostel at 400m above the former at Momo. Keeping all the traditional equipment and craftsmanship and architecture of the old Hotel.
With the acquired experience is the means endowed with the new establishment. Hotel Bordée de roseraies has become a charming building surrounded by five independent pavilions consisting of one or two suites with fireplace and private gardens. From the pool, you enjoy a panoramic view of the valley and the lake absolutely splendid! Here we are surrounded by olive trees, greenery, roses ... The architecture has fully respected the traditional Berber art with its stone foundations, its earthenware brick walls, its laurel wood ceilings, its zelliges, his earthenware ... License of alcohol for the bar. The restaurant offers tasty and hearty Moroccan cuisine with three different menus.